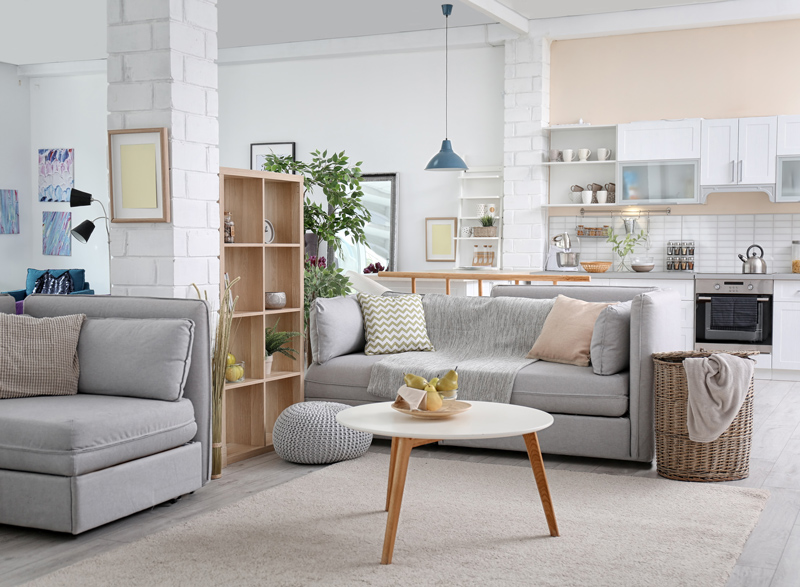 The Selling Process
The selling process can be a bumpy road to travel. I will be an invaluable source of knowledge, contacts and advice, helping you get the best results from listing to sale.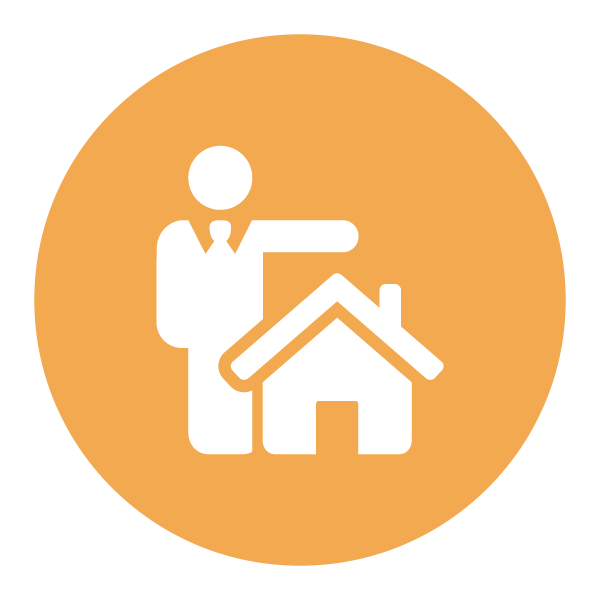 STEP 1
CONSULTATION
Help me to thoroughly understand your needs, then enter into an agency relationship:
Sign Multiple Listing Contract
Schedule A
Data Input Form
Property Disclosure
Working with Realtor ™
Fintrac Form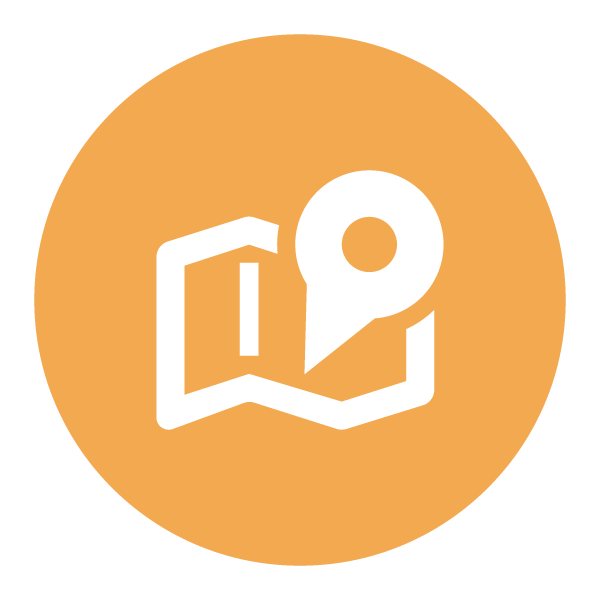 STEP 2
LIST AND MARKET YOUR PROPERTY
I will provide professional advice to market your property to its full potential, and optimize showings. See my professional marketing plan, within this guide.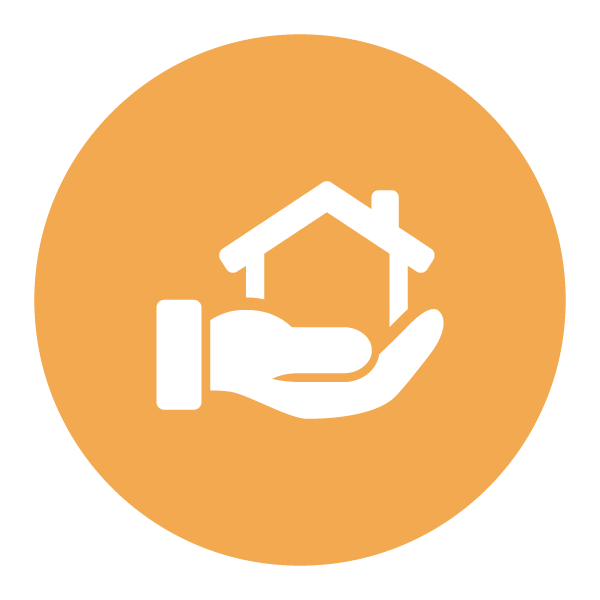 STEP 3
SHOWINGS
I will coordinate showings with prospective Realtors® and their buyers. I will provide detailed feedback from showings and help you respond to those insights if it's deemed necessary.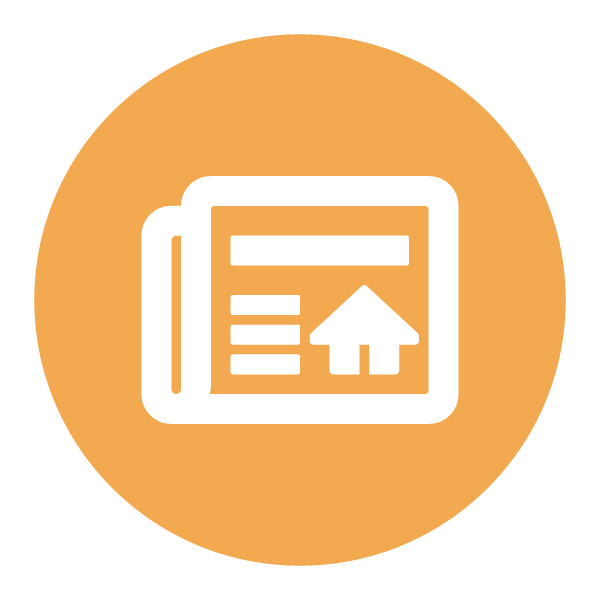 STEP 4
PRESENTATION OF OFFERS
I will advise how to negotiate an offer that is in your best interest!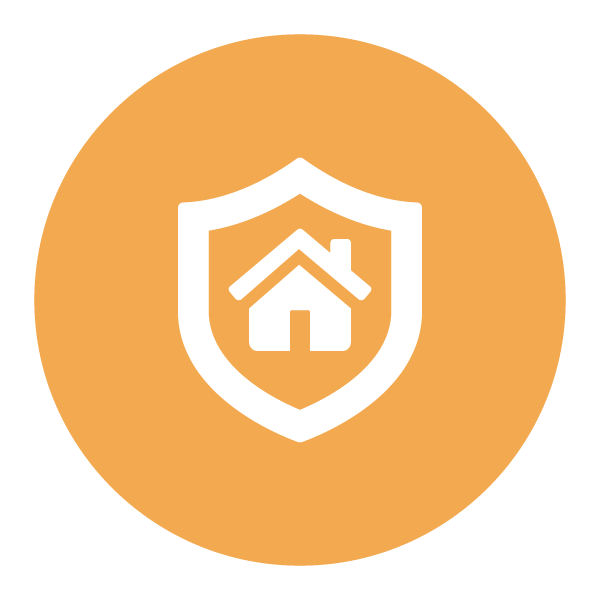 STEP 5
OFFER ACCEPTED
Once an offer is accepted it will likely come with Conditions / Subject Clauses I will liaise with the Buyer's Realtor™ to help ensure that Conditions/ Subject Clauses are satisfied.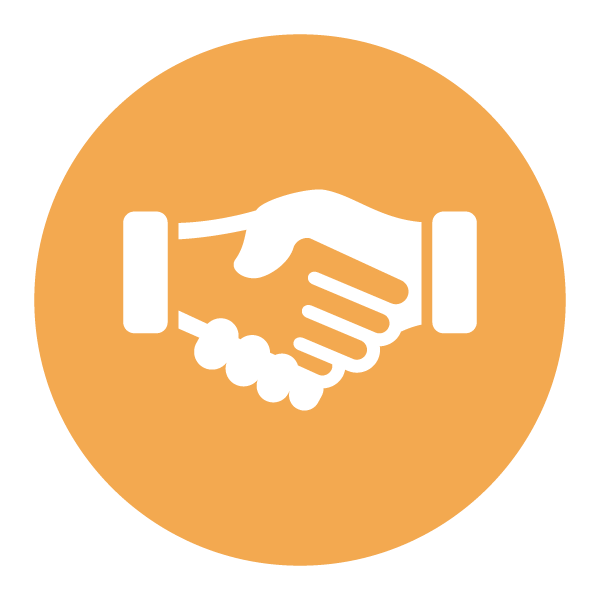 STEP 6
REMOVE SUBJECTS
Your property is SOLD! Now it's time to arrange for movers, transfer utilities, insurance, forward mail, etc. You will need to visit your Lawyer or Notary to sign closing documents.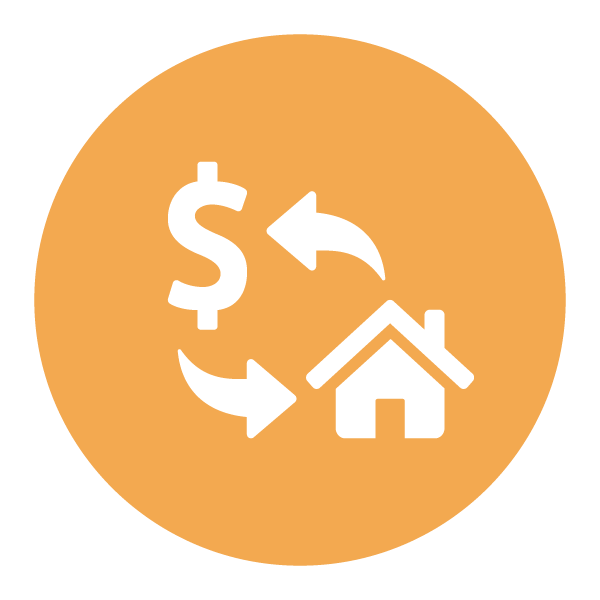 STEP 7
COMPLETION
This is the official date that you receive the funds from the sale of your home.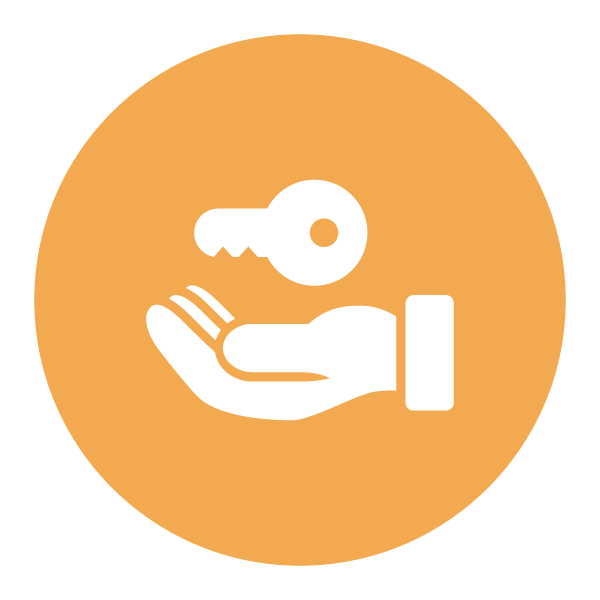 STEP 8
POSSESSION
I will deliver your keys to the Buyer Realtor™
You might also like