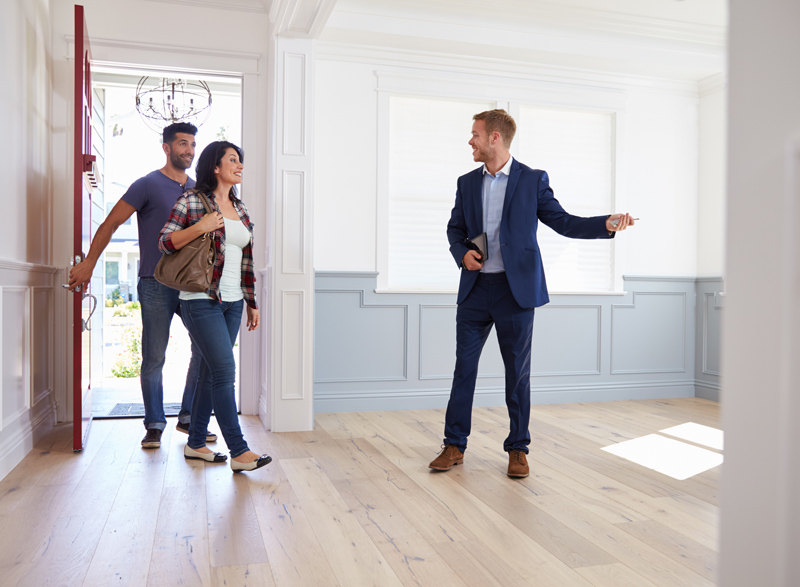 TIPS

for Finding Your Dream Home

First, know the market and prepare yourself for what you need to do to compete with other buyers looking for a similar home as you are.
1 PREPARE LIKE A PRO
Create a list of "must-have's" and "nice-to-have's".
2 KNOW YOUR PRICE RANGE
Get pre-qualified so you can move fast.
3 FIND THE RIGHT REALTOR®
Connect with an agent when you are ready.
4 SEARCH ON-THE-GO
Be the first to know about potential listings
5 MAKE AN ATTRACTIVE OFFER
Be creative to help your offer stand out.
THE BUYING PROCESS
The buying process can be a bumpy road to travel. I will be an invaluable source of knowledge, contacts and advice, helping you turn the process of buying a piece of property, into a successful search for a home that's right for you.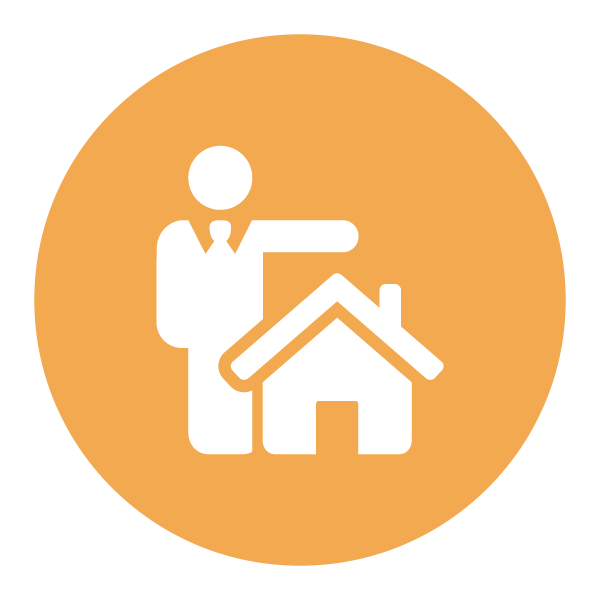 STEP 1
CONSULTATION
Help me to thoroughly understand your needs, then enter into an agency relationship:
Buyers Agency Acknowledgement Form
Buyers Exclusive Agency Agreement
Working with a Realtor™
Fintrac Form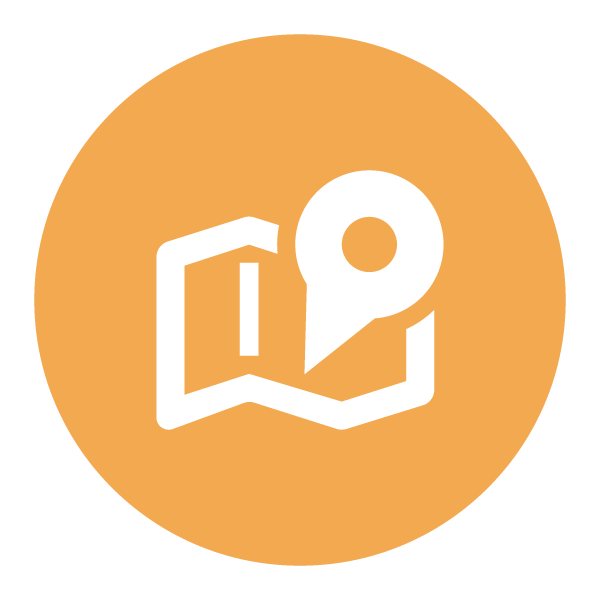 STEP 2
THE SEARCH
Once you've established financial qualification and deposit requirements, tour and view properties that fit your criteria, until you find your dream home!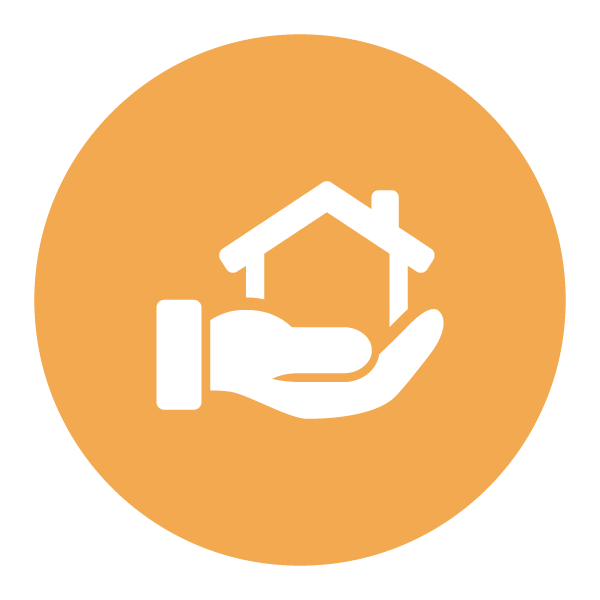 STEP 3
FIND YOUR DREAM HOME
So you've found your Dream Home! What next? I will assist you with deciding on key elements of your offer: Price, Deposit Amount, Dates and Subject Clauses /Conditions.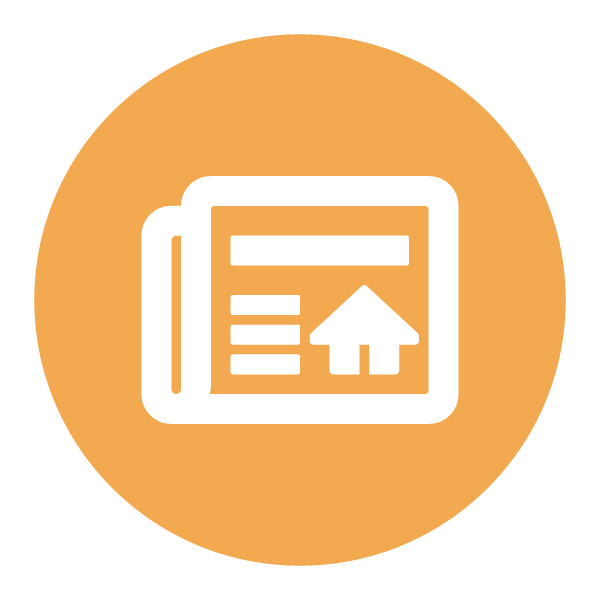 STEP 4
THE OFFER
I will prepare your written Contract of Purchase and Sale, and then present and negotiate your offer to purchase.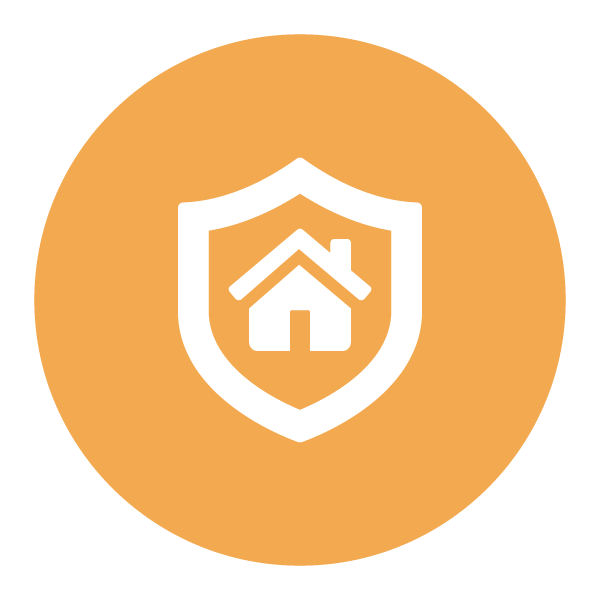 STEP 5
DUE DILIGENCE
HOME DOCUMENTS
Inspection
Title Search
Property Disclosure
Environmental
Home/Fire Insurance
REVIEW STRATA DOCUMENTS
Form B
Strata Minutes and By-laws
Financial Statements
Engineers Report
Registered Strata Plan
Depreciation Reports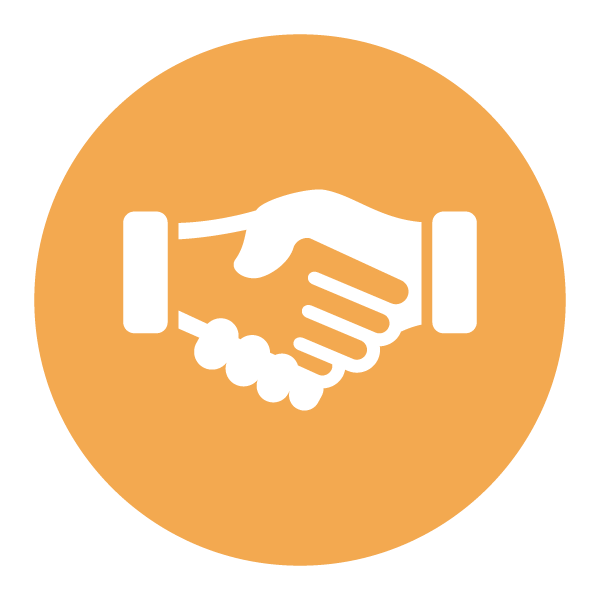 STEP 6
REMOVE SUBJECTS
Exciting day! Submit deposit and select a Lawyer/Notary to complete the closing documentation. Arrange for movers, transfer utilities, insurance, forward mail, etc. Visit Lawyer/ Notary to sign closing documentation.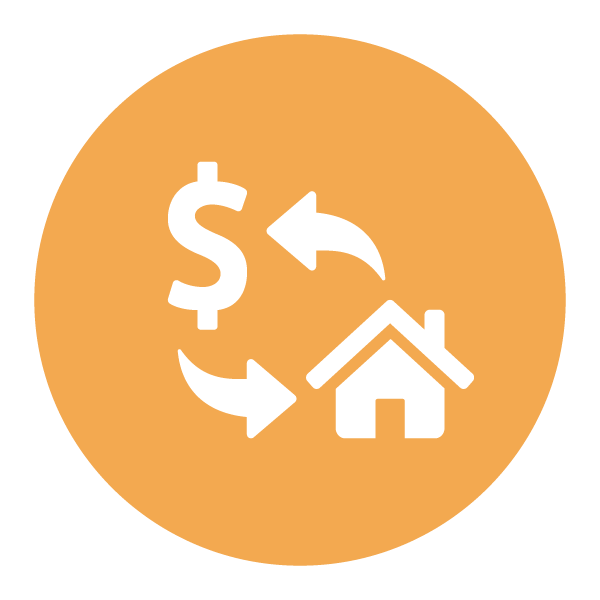 STEP 7
COMPLETION
Money and Title are exchanged on your behalf.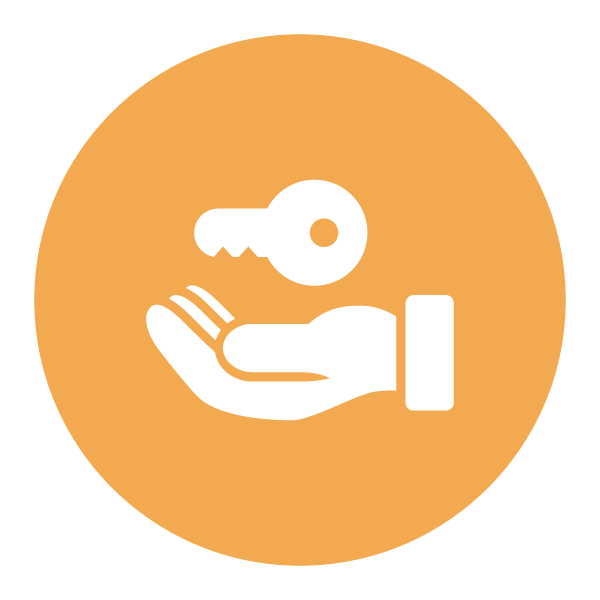 STEP 8
POSSESSION
Receive the keys to your new home!
You might also like