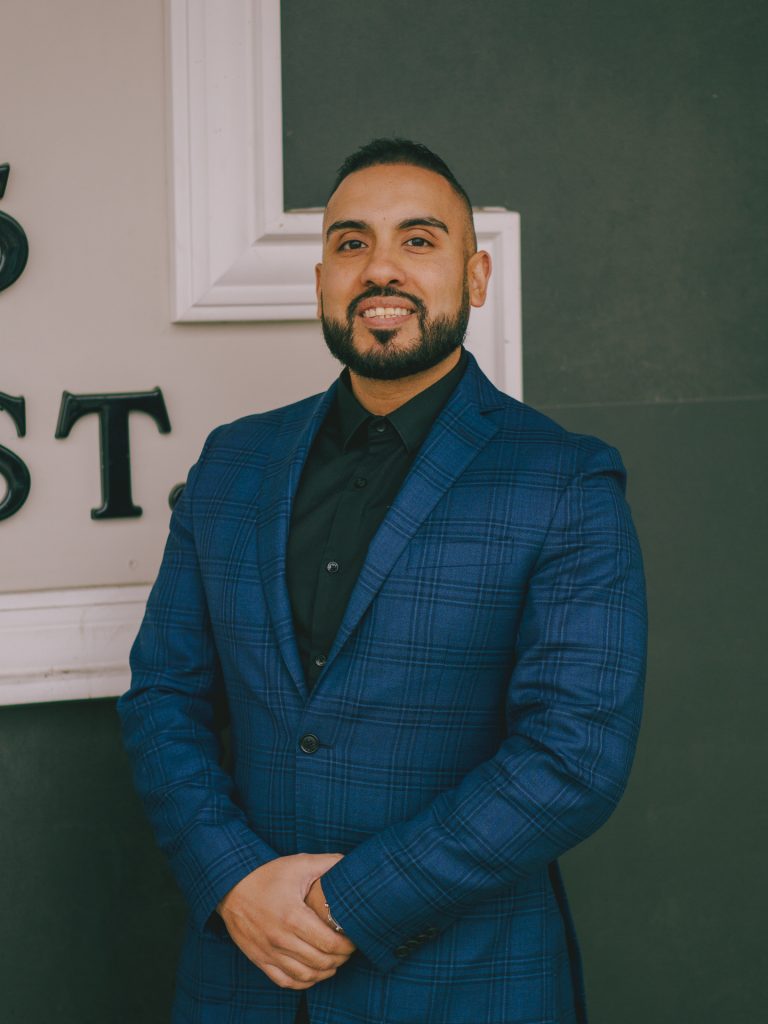 Sunny Bajwa – TD Mortgage Specalist
Sunny grew up in the lower mainland and has lived in many parts of the lower mainland throughout the years. He has worked with clients with unique backgrounds and a variety of needs. His 10 years of service in the financial industry has allowed him a unique perspective and greater understanding of others personal financial situations and market conditions. This knowledge compounded with his lending experience makes him effective on helping you achieve your financial goals. Some of the things he specializes in are:
1st time home buyers
Investment property financing
Mortgage transfers
Home Equity Lines of Credit (HELOC)
Finance restructuring
He is available most evenings and weekends to better suit your needs, and is only a phone call away.
Brokerage: TD
Cell: 604-880-8007
Email: info@sunnybajwa.com
Website: https://sunnybajwa.com/